In December, I wrote an electronic music track for a European music library looking for "fist-pumping" dance music with a "catchy hook" and "feel-good" vibe.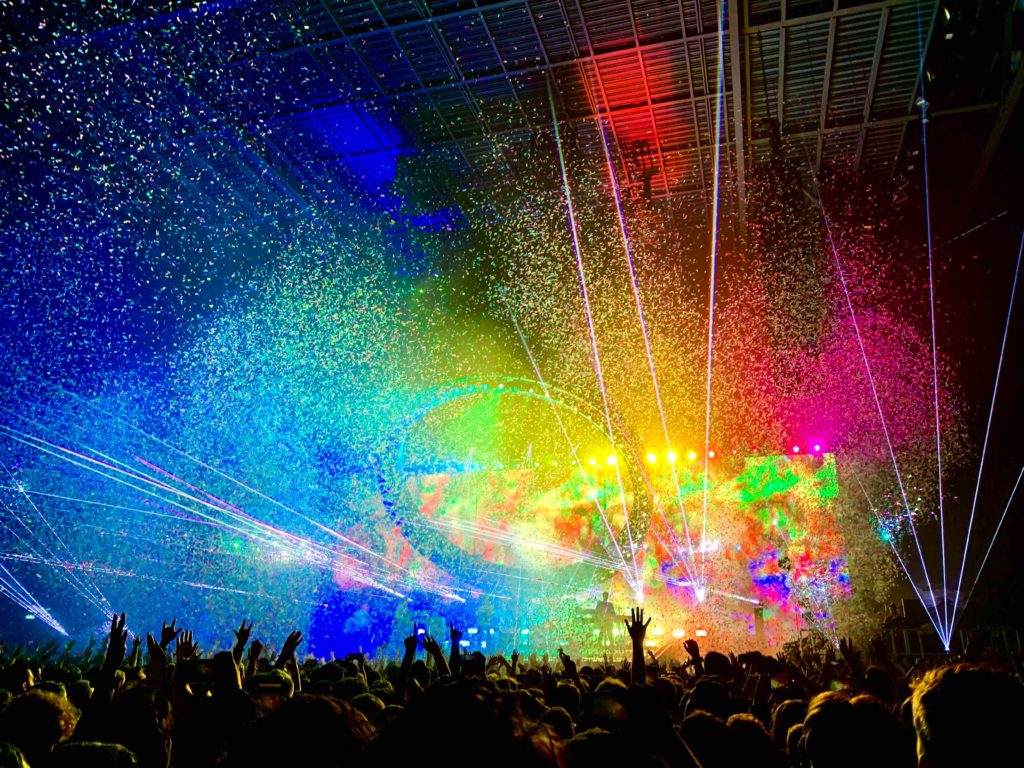 When it came to mastering, I paid close attention to the punch of the kick drum and the general presence of the top line and bass – much needed ingredients for exciting "big room" house music in the style of Avicii and Swedish House Mafia. I also tested the mix in mono, ensuring good compatibility with all smartphone and TV speakers.
Hear it before and after mastering. Listen on the best sound system you have available to you.
You can read more about the mastering services we offer here.
If you'd like to master your music please get in touch.