E-mail: josh@shirtymastering.com
call: 856 – 448 – 3941
twitter: @djshirty
instagram: shirtymusic
I'm also available to meet in person by appointment, at 619 South College Avenue, Fort Collins most days. Just contact me if you'd like to arrange a casual chat over coffee.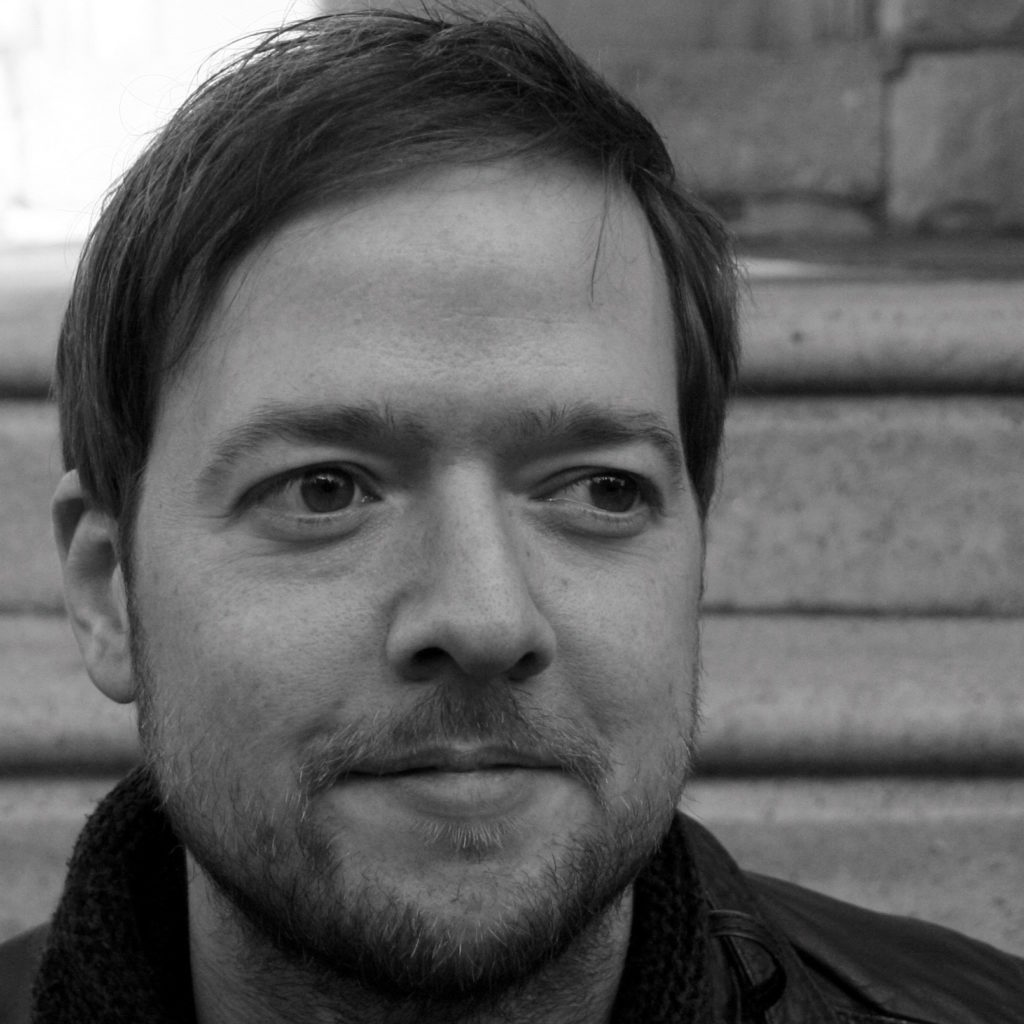 Shirty Mastering was founded by Josh Shirt and is located on The Music District campus.
Josh Shirt is a mastering engineer, professional recording artist and music producer with over 15 years studio experience, working extensively in the realm of voice recording and music production, as well as radio jingle recording and production, club DJing, and live music engineering.
Josh is an expert at taking vague ideas and turning them into fully produced and mastered tracks. His in-depth knowledge of audio production means he can help artists focus on where and how to improve their sound.
Originally from the UK, Josh has had his music blogged, played on BBC Radio and used on numerous commercials. In 2016 UK supermarket giant ASDA used his music for their summer national advertising campaign. In 2019, Ryanair used his music for their new UK radio commercials.
Shirty Mastering
619 South College Avenue
Fort Collins
Colorado
80524