Music Production Lessons in Ableton Live
Ableton Live is a leading software program for music creation, music production, and music performance and a mainstay of most professional recording environments.
Josh Shirt is an Ableton Live Instructor and has 15 years experience with Ableton Live. He uses it for music creation and production, as well as homemade instruments and controllers; Ableton Live is used as the 'brain' for his laser drum kit.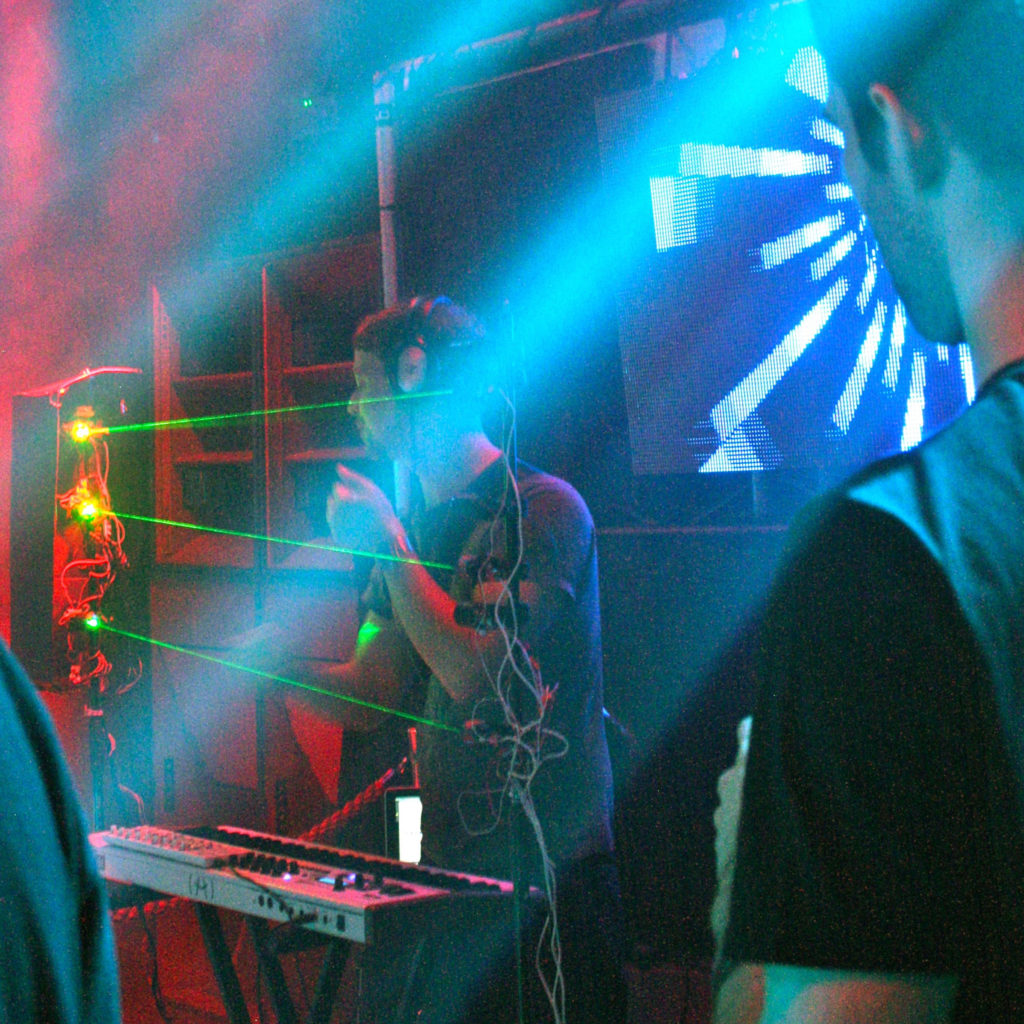 Josh is a friendly, open-minded, and patient teacher who listens to his students' interests and develops their passions.
Originally from the UK, Josh has had his own music blogged, played on BBC Radio, and used on numerous commercials.
'Ableton Live is an inviting piece of music production software that is fun to learn. The interface is simple and intuitive, and it allows you to quickly bring your musical ideas to life.'

– Josh Shirt, Ableton Live Instructor
Ableton Live Lessons are $50 per hour, and can be given online or in person near Fort Collins, Northern Colorado — near to Loveland, Greeley, Longmont, Boulder, Wellington, Windsor, Timnath, Laporte and Denver.