We are music making experts here to serve musicians who want a better sound.
Our work has been featured on reputable blogs, in music magazines and on the radio.
We can work with you wherever you are in the world and whichever music software you use.
We can mix your music and master your songs.
We can provide mix feedback, so you can improve your producer skills and learn new skills to take forwards with you.
We also teach DJ Lessons, music production lessons and Ableton Live lessons (Online, or in person in Northern Colorado) as well as offer advice on setting up a home recording studio.
You could say that we are here for you whenever you need "sound advice"!
See everything we offer and our rates.
Shirty Mastering, Music Mixing & Music Production was founded in 2019 in Fort Collins, Colorado.
Everything we offer:
Music Production (see "Rates" page)
Recording Studio (see "Rates" page)
Shirty Mastering is based in Fort Collins, Northern Colorado near to Loveland, Greeley, Longmont, Boulder, Wellington, Windsor, Timnath, Laporte and Denver.
---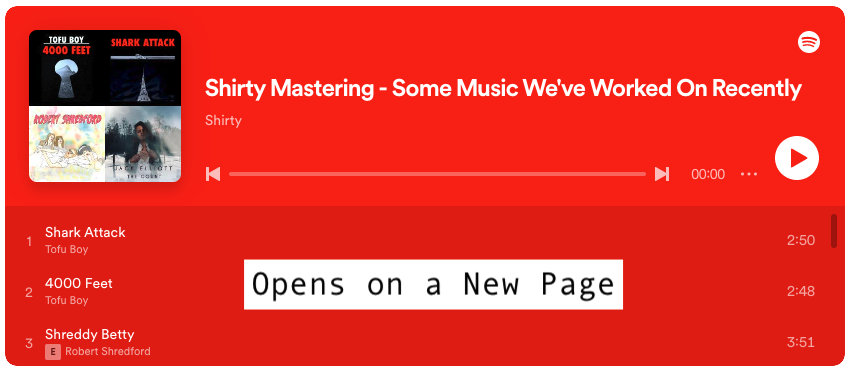 ---
---