COVID-19 UPDATE: We are currently offering many of our services as usual
Shirty Mastering was founded in Northern Colorado in 2019 for musicians who want outstanding sound. Work with us from anywhere in the world. Our work has been featured on reputable blogs, in music magazines and on the radio. We're also highly reviewed on Google.
We offer:
Shirty Mastering is located in Fort Collins, Colorado close to Loveland, Greeley, Longmont, Boulder, Wellington, Windsor, Timnath, Laporte and Denver.
---
Educational Mastering Offer
for bedroom producers and recording musicians – improve your craft with our educational mastering package – and save $10 per track!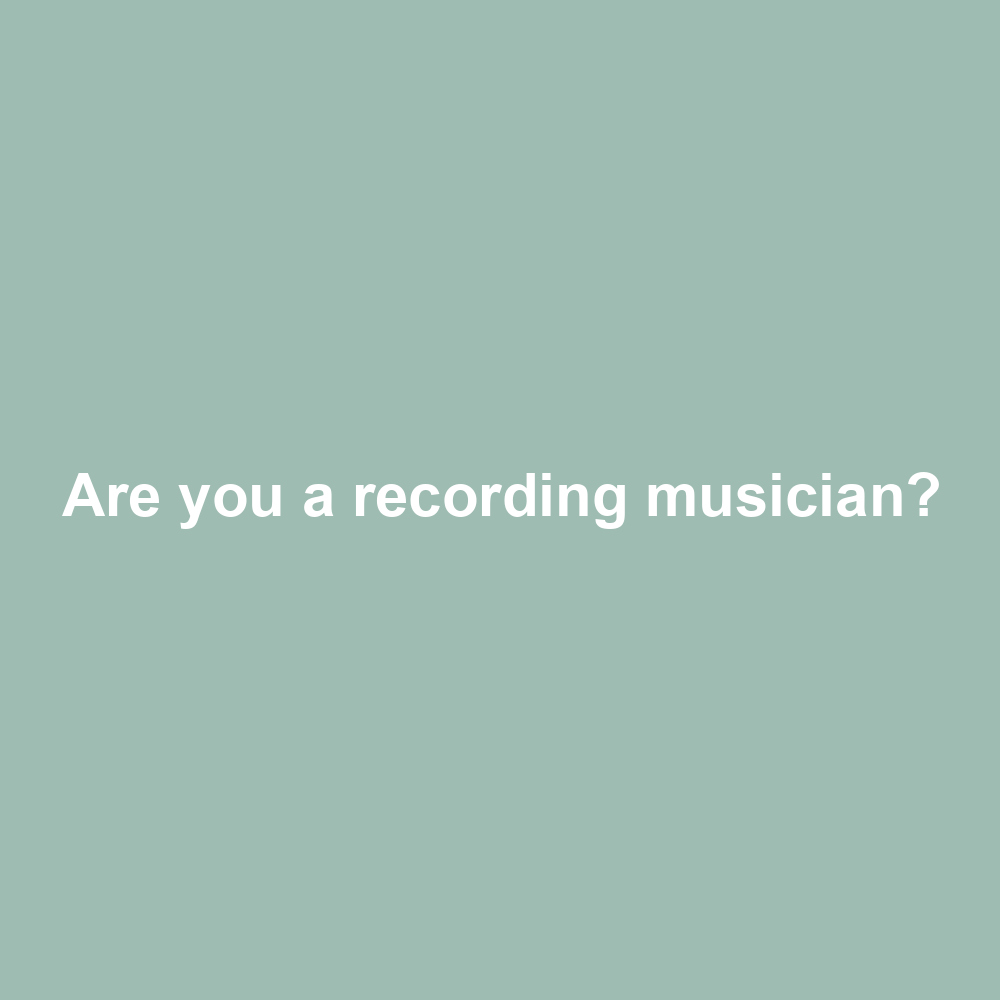 What you get:
1. Music Consultation
We'll give you advice on:
Your mix: Dynamics, tonal balance, EQ and placement of instruments in the stereo field.
Your recording technique.
If anything could be added to the production to give more polish.
The emotional impression your track creates vs the intended impression.
Your song arrangement (if requested).
2. Mastering
We'll master your music to make it sound as loud, powerful and polished as the music that you love.
We'll ask you for a reference track (by another artist you love) that you'd like you music to stand next to, and not sound out of place with when played played back-to-back.
Our Educational Mastering Offer is $60 per track (saving you $10!)
This offer is designed to add "the icing on the cake" to your music. You'll gain an expert outside perspective on your music and learn new skills as we walk step-by-step through the final stages of your production process.
---
Recent Blog Posts
---